Posted by Lori on Dec 2nd, 2012 | 105 comments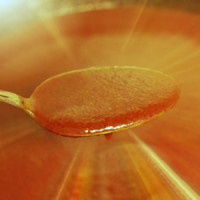 The food memories I have are so colorful growing up in Clovis, NM and West Texas (Amarillo). The one bright memory is when mama would make enchiladas. We had them on special occasions such as Christmas and when we expected guests.


Posted by Lori on Nov 20th, 2012 | 0 comments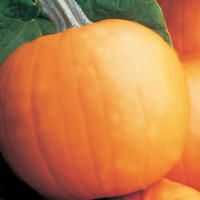 I love Thanksgiving. I live for this holiday every year. I plan and research and step out of the traditional Southern Thanksgiving that I was raised with. Thanksgiving usually calls out for the same recipes each year.


Posted by Lori on Nov 19th, 2012 | 0 comments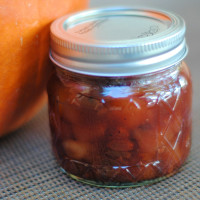 I have long been fascinated by condiments and once I began traveling and seeing the various condiments, spices and sauces of other cultures, I was totally addicted. My current love and I don't ever see that changing is Chutney.