Posted by Lori on Sep 26th, 2010 | 0 comments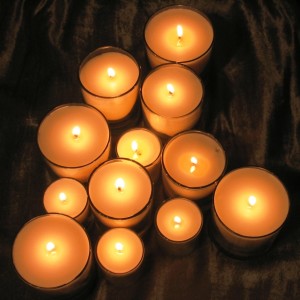 I know, I know it has been forever since I've updated.   I love writing in my blog and updating all of you following, but unfortunately my work comes first always!   That usually means I come home after an extremely long day of updating, website management, problem solving, emailing, managing, brainstorming and solving the world hunger issues….cook supper, eat and fall to the couch.
First things first.  My dear sweet friend had twins (boy and girl)  a month ago.   I'm in love and in baby heaven.   I'm going again this week to help her take care of the babies.  This is something I love and will willingly take off work to do!
I crawl to bed if I'm  not experiencing insomnia because my brain refuses to stop when my body says stop.
I'm managing several websites right now for work, and some personal ones as well.   I want to do personal fun things but I can't find the time.
I did want to tell you about my new personal after-work venture with my daughter Rachel.   I've been thinking how difficult it will be for her in college, and she only has 2 years before this happens.   I know she will need some income soon.   She worked all summer doing some labor type jobs and managed to make about $1200.00.   I'm very proud of her for that.
Now I know what you are about to say…you are doing what?   How do you have time??  Well I just do.
Rachel and I talked about what we could do from home, something I could teach her and she could work along side me and then master on her own too.   We will be hand-making wicked and wickless soy candles, tart melts, clamshell tart melts, soy shots (all of those you use in wax melters) and we have done our first samples and she loves it!  We will also graduate to handmade soaps and bath and body products, all of which I love to do.  This has put me into a more creative mode and I feel crafty again.   I love to be creative.   We've chosen soy wax to work with and I'll make a separate post about why at a later time.
I'll write more as soon as I can but know for now I miss writing here, I miss your comments, and I will do more as soon as humanly possible!!!
MMMMMM….the whole house smells like Sugar Cookie Brulee and Banana Pancakes!!!   I'm in heaven!!