Posted by Lori on Jan 18th, 2011 | 6 comments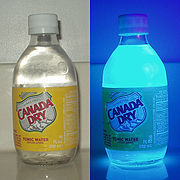 The most important aspect of life in Africa is to realize the moment. This is a lifestyle transformation for many from the western world. African time is not driven by conventional time it is rather governed by each person's simple expectations to only achieve what is really necessary. The environment has a great influence on what needs to be done and when.


Posted by Lori on Jun 11th, 2010 | 5 comments

Jinja, Uganda is really a beautiful tropical city that I'm at this moment awakening in.