Posted by Lori on May 5th, 2010 | 18 comments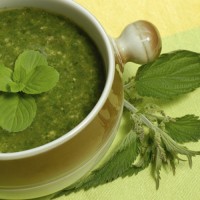 I ate this. Yes I did.
The Nettle plant (Urtica Dioica) really isn't anyone's friend in the wild form. This plant is called "Stinging Nettle" because of the needle like hairs on the leaves that inject a mixture of histamine and formic acid when touched or brushed against.


Posted by Lori on Apr 9th, 2010 | 0 comments

I finally got my so needed sleep last night.   I awoke to the sounds of so many children!   How refreshing!  I love little laughter.  Giggles echoed down the long corridors of this place!   When I walked out…little Christian whom I believe to be about 12 years old said "Good Morning Romania!" in perfect English.   I loved that!  […]