Posted by Lori on Nov 20th, 2012 | 0 comments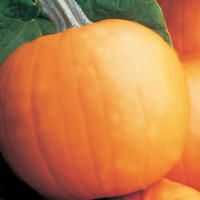 I love Thanksgiving. I live for this holiday every year. I plan and research and step out of the traditional Southern Thanksgiving that I was raised with. Thanksgiving usually calls out for the same recipes each year.


Posted by Lori on Nov 19th, 2012 | 0 comments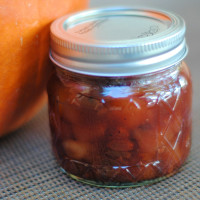 I have long been fascinated by condiments and once I began traveling and seeing the various condiments, spices and sauces of other cultures, I was totally addicted. My current love and I don't ever see that changing is Chutney.